hack-me.org: WWW Login Test
Written on
hack-me.org 에서는 총 7개의 카테고리를 제공하고있다.
아직 올클리어 하지못한곳이 많아서 해보지는 못했는데, 낮은 문제도 풀겸(지금 와우해커 8번 푸는중ㅜㅜ)해서 hack-me.org를 연재하려고한다. 첫 번째 문제는 "WWW Login Test" 이다. 해당 문제에서 제공되는 정보이다.
Description :
Setup a www server on your computer,
make it accessible by the outside, and serve the post request.
The content of the file has to be contain :
Welcome YOU ARE ID, Thank you, CherishCat for my password : YOU ARE PASSWORD SUBMITTED
위와 같이 문제에서는 나에게 웹서버설치를 요구한다.
아래는 해당 문제에나오는 폼태그이다. post 형식으로 request 한다.
문제풀이 방법은 두개가있을거같다. 웹서버를 설치하는것과 아니면 넷캣을 이용하거나, 난 넷캣을 이용했다.
네캣으로 아이디와 패스워드를 겟겟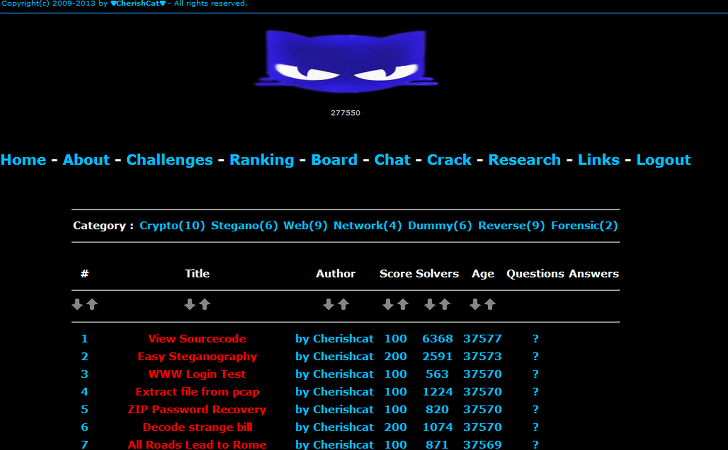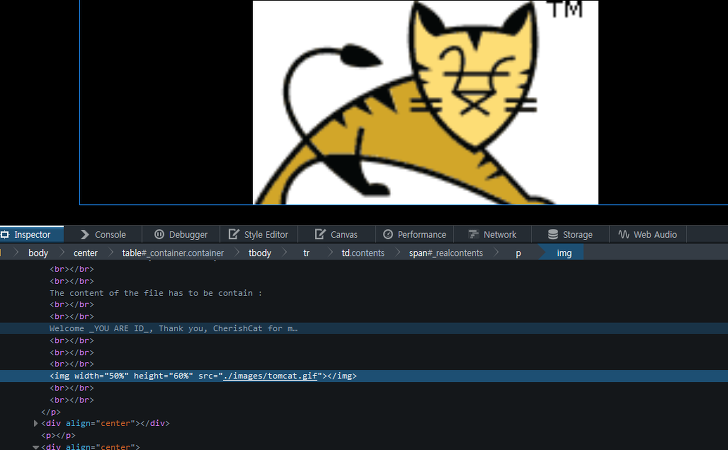 You might also like...
What do you think?